Our Mommy and Me classes are a perfect way for mothers and daughters to spend quality together and build treasured sewing memories.  
Together, mom's and their daughters can learn the art of sewing or can refresh old skills by getting back to sewing.
...
more
One of the most common barriers to sewing with patterns is sizing and understanding the language.  Students receive help with each pattern from start to finish.  Master the required stitches and avoid the most common beginner mistakes that result in projects looking less than professional.​..
more
Absolute beginners, intermediate or experienced sew'ers are welcome to tap into the wealth of sewing information provided in this class.
Students should bring their own tools and supplies.  They can bring their own sewing machine or they are welcome to use our studio equipment...
Benefits of learning to alter garments include saving money on alterations and extending the life of clothing.   This class covers standard alteration techniques for repairs and mending, working with hemlines, leg widths, lengthening and shortening garments and much more...
.more
Click here for Info for Parents
Kids can join one of the following groups:

    1.5-hour sessions starting at 3:00p - 6 pm Mondays/Wednesdays
Let us know which specific sewing project your child wants to learn and our Instructor will make a concerted effort to keep them focused on their individual goals.   Our goal is to build on their skills with each project so that whenever possible, they learn something new at each class.

4 classes/$108.00 - Prepaid

Individually scheduled classes - $29.00
Sewing success lies in the details of Stitches and Sewing Techniques that all beginners should master. This class covers specific sewing techniques and stitches that will help students refine their sewing skills, sew more efficiently and create professional stitches that will transform your garments...
more

 This is an introduction to hand stitching. 

We begin by practicing threading and stitching.

Next, we move on to utilize what we learned to hand stitch a project. 

If time permits, we test drive the use of a sewing machine as an excellent way to introduce some of the many options for sewing... 
more.
Lapped installations commonly used in skirts and dresses and bags
Exposed zipper commonly used in design and or pockets
Invisible zippers are not to be seen if possible in a variety of applications ...choose at two zipper techniques to master
One of the easiest fabrics for beginners to work with is woven 100% cotton.  But if students are ready to learn something new and face more advanced fabrics such as Spandex, Lycra and all varieties of knits, taking this class will provide information needed to work with knits or stretchy fabrics...
more
Everything students need to know about a sewing machine in 3-hours.  Learn more about this great choice...
You're always looking for something different to do on your next date night. Couples always enjoy doing things together. Learn to sew together and every once in a while sew simple projects together on date night. This is an excellent 1st date experience!

​
Quilting is a great way to begin the sewing process.  Lots of straight seams to practice your straight stitching.  Plenty of opportunities to match seam allowances and pinning practice.  Cutting straight and straight cutting is essential when sewing and piecing together any sewing project. Learn the lingo and the fundamentals required to put together a simple couch quilt

Cold weather is fast approaching. Stitch something warm to cuddle in. 
Click here for details...
more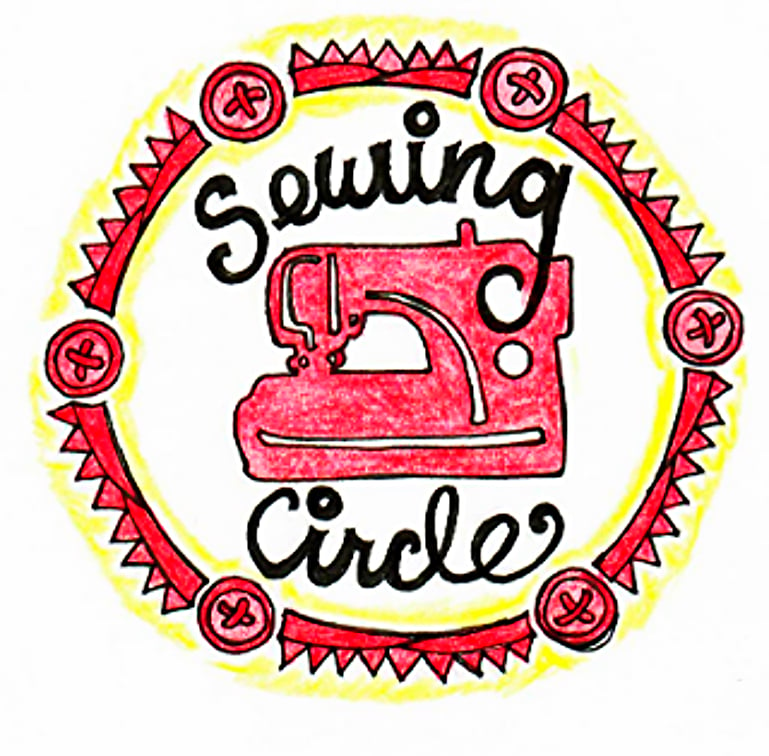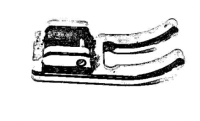 Sewing machines come with an accessory packet which includes a few extra sewing presser feet. 
Do you know which stitch each sewing foot is for?