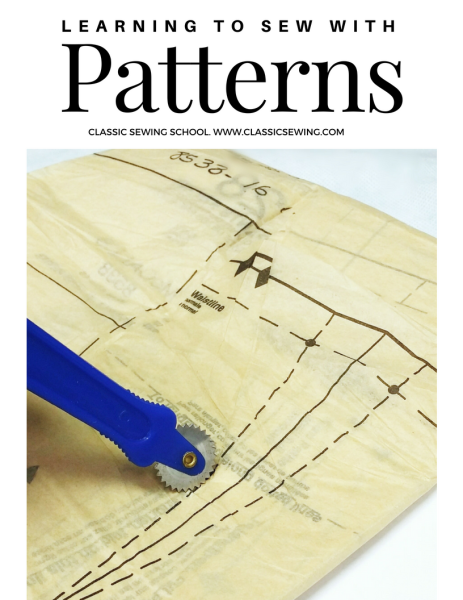 What do those marks mean?
When you are using a pattern, there are many markings on the pattern that need to be transferred to the fabric to obtain accurate results when you sew that fabric.
​
Not doing what you need to do at the start of your project will have adverse effects on the end result of your project
​
Help in doing it right the first time
Understanding fabrics and how to choose the right fabric for your projects
Do you go with rayon, cotton, or a fabric blend?
Stretch vs non stretch...how do you decide?
Remember sewing progress comes with continued practice
Learn why you shouldn't choose thread just because it's a perfect color match.

We'll cover basic tools to get you started and build as you sew.
Fabric scissors vs rotary cutters

Seam rippers vs thread snips 
Get the answers in this class!
Be prepared to master specific stitches
This is a series of classes
Students must be able to commit to more than one class session in the series.
     - Time:   Varies
     - Days:   Flexible

     - Listed under "Adult Sewing"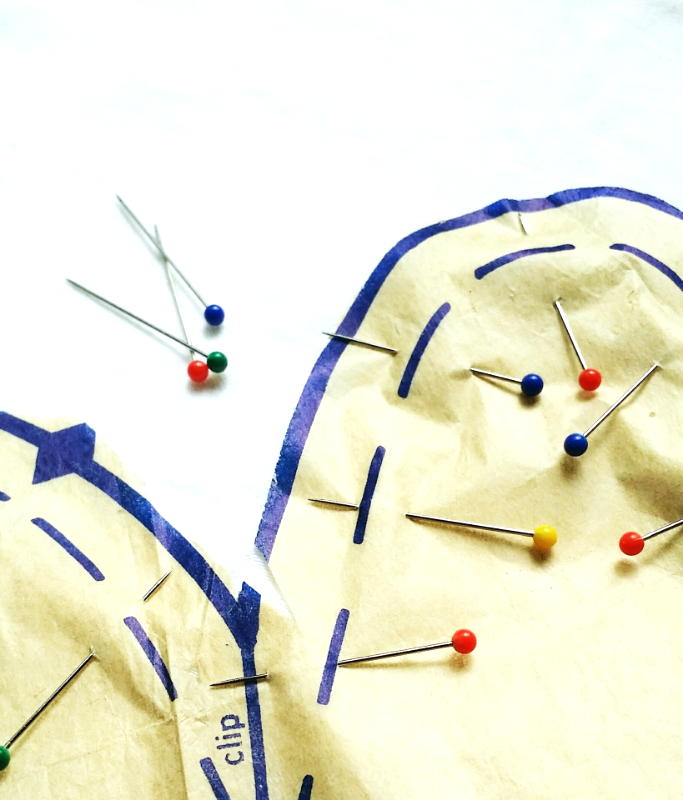 We'll cover the pattern envelope inside and out

Paper instructions
Pattern tissue
Suggested fabrics
Suggested layouts and more
Tools you'll use for your project

Best marking techniques for your project
Best notions you will need
Expert instructor to help you navigate the blue print of your pattern