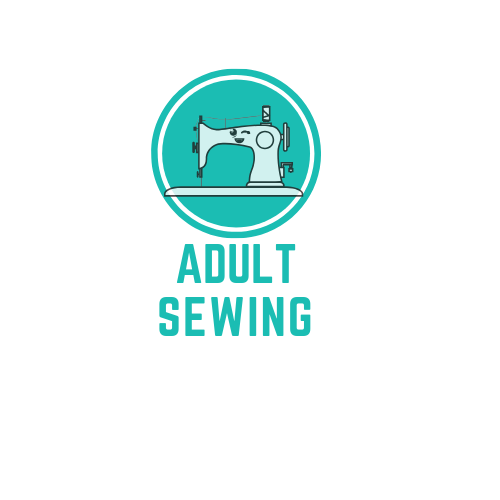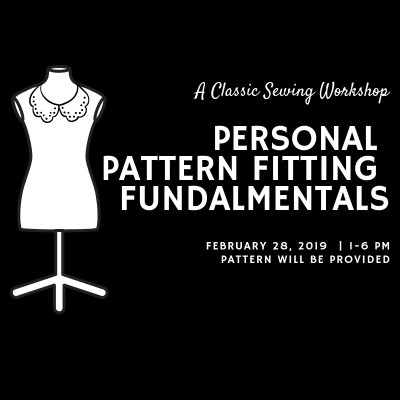 Adults are welcome to call and schedule time
Absolute Beginners and Experienced level sew'ers are welcome

Absolute Beginners start with a sewing machine class which is 1.5 hours of pure sewing machine information.

Intermediate or experienced sew'ers are welcome to tap into a wealth of sewing information to enhance and practice their sewing skills. Our patient sewing instructor will help students through any sewing rough patches. Students can get answers to sewing questions and will benefit from tips and techniques that help them sew smarter.
Classic Sewing provides a spacious sewing environment that students will enjoy.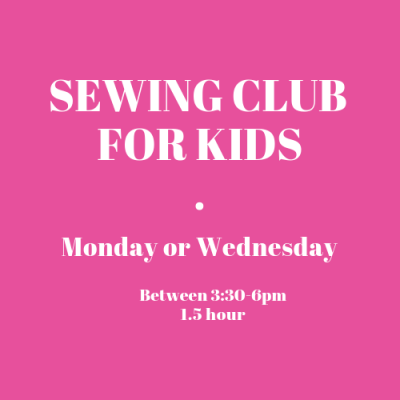 Kids can join one of the following groups:

1.5-hour sessions between 3:00p - 6:00 pm Mondays or Wednesdays
Let us know which specific sewing project your child wants to learn and our Instructor will make a concerted effort to keep them focused on their individual goals.   Our goal is to build on their skills with each project so that whenever possible, they learn something new at each class.

4 classes/$116.00 - Prepaid

Individually scheduled classes - $31.00

This is an introduction to hand stitching. 

We begin by practicing threading and stitching.

Next, we move on to utilize what we learned to hand stitch a project. 

$14.00 per scout
1.5 hours 
We can accommodate up 18 scouts or brownies
What: Hand Sewing for Girls Scout


Mommy and Me for all ages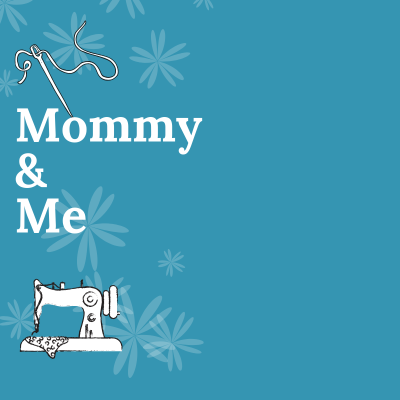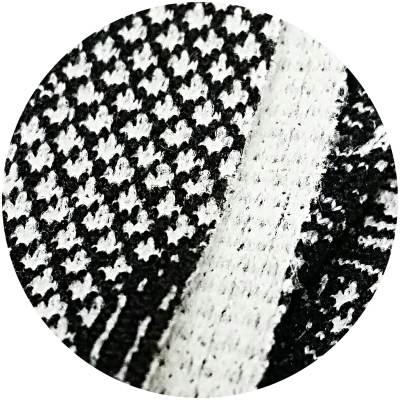 One of the easiest fabrics for beginners to work with is woven 100% cotton.  But if students are ready to learn something new and face more advanced fabrics such as Spandex, Lycra and all varieties of knits, taking this class will provide information needed to work with knits or stretchy fabrics...
more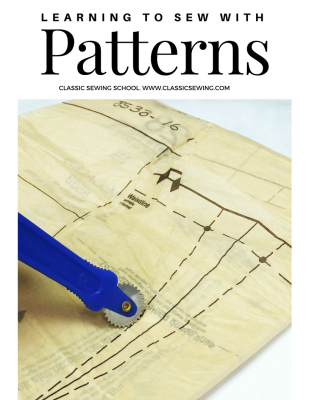 One of the most common barriers to sewing with patterns is sizing and understanding the language.  Students receive help with each pattern from start to finish.  Master the required stitches and avoid the most common beginner mistakes that result in projects looking less than professional.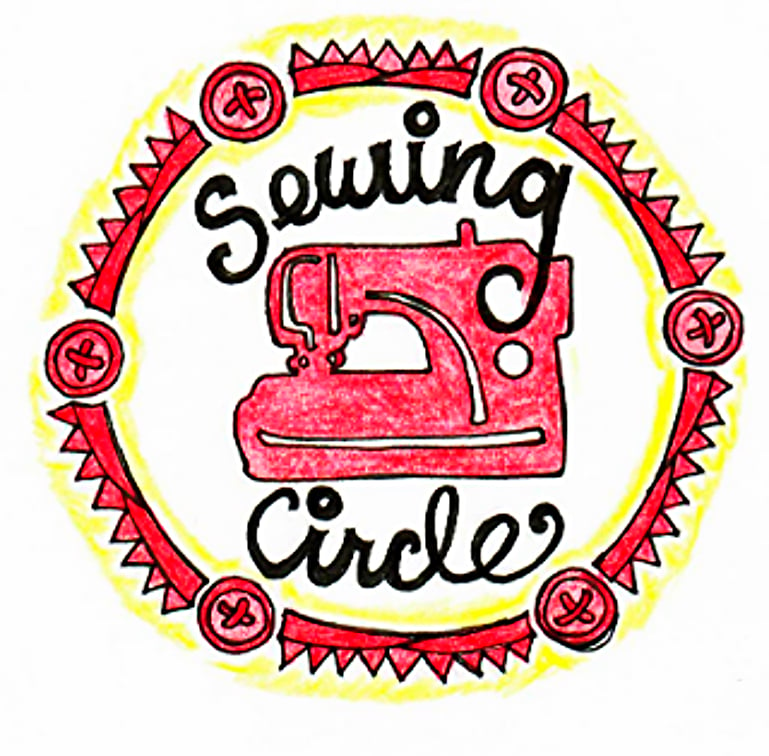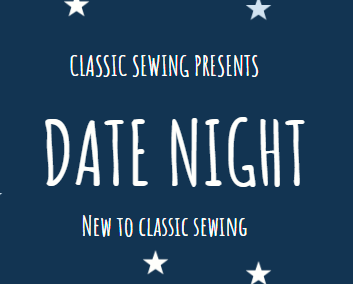 You're always looking for something different to do on your next date night. Couples always enjoy doing things together. Learn to sew together and every once in a while sew simple projects together on date night. This is an excellent 1st date experience!

​
Swimming with a mermaid's tail that you stitched yourself. How good that will feel.
Mermaid tail skin (fabric) thread and elastic is provided.

A Mermaids Tail sewing class can take up to 3 (1.5- hour) classes to complete. Classes will include the machine class which will help them safely navigate a sewing machine so they can focus on sewing the mermaid's tail.

This is what they'll learn.
Pinning, bobbin winding, needle changes, foot changes, thread changes, stitch and speed control, removing stitches and working with slippery stretchy fabrics. casings, working with elastic and stretchy fabric. Understanding which stitches work best and a few more techniques.

This class has a minimum of 2
Grab a friend!

$112.00 includes fabric and notions and machine use and tools